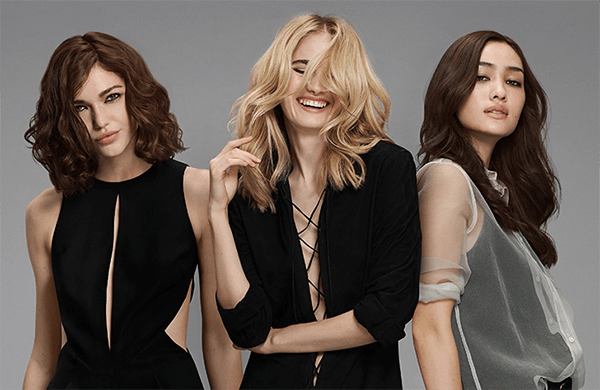 23 Feb

GOLDWELL'S NUWAVE

Beachy, Sexy, Bouncy

Create natural looking waves that last up to three months
Zero Commitment
Total Freedom of Styling
Perfect styling foundation
Hair feels healthy
This is NuWave. The first semi-permanent shape change service for effortless waves. Create semi-permanent waves for up to 3 months. Waves drop out gradually. No commitment, Total freedom. Great styling foundation for the soft beachy look that everyone would like now-a-days. It's gentle & caring even for high lightened hair.
Best support products to use would be Goldwell's Curls & Waves shampoo, conditioner & style line
Ask us about our NuWave service for your hair!